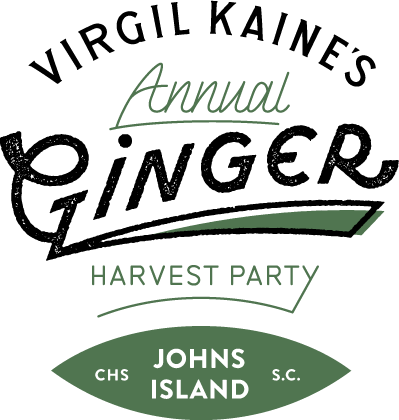 Virgil Kaine Lowcountry Whiskey Co. celebrated the ingredient that started it all at this year's Ginger Harvest.
2017 SPONSORS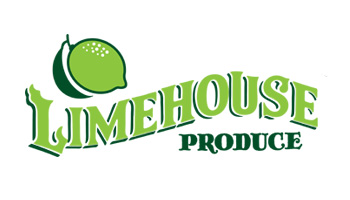 2017 LIVE MUSIC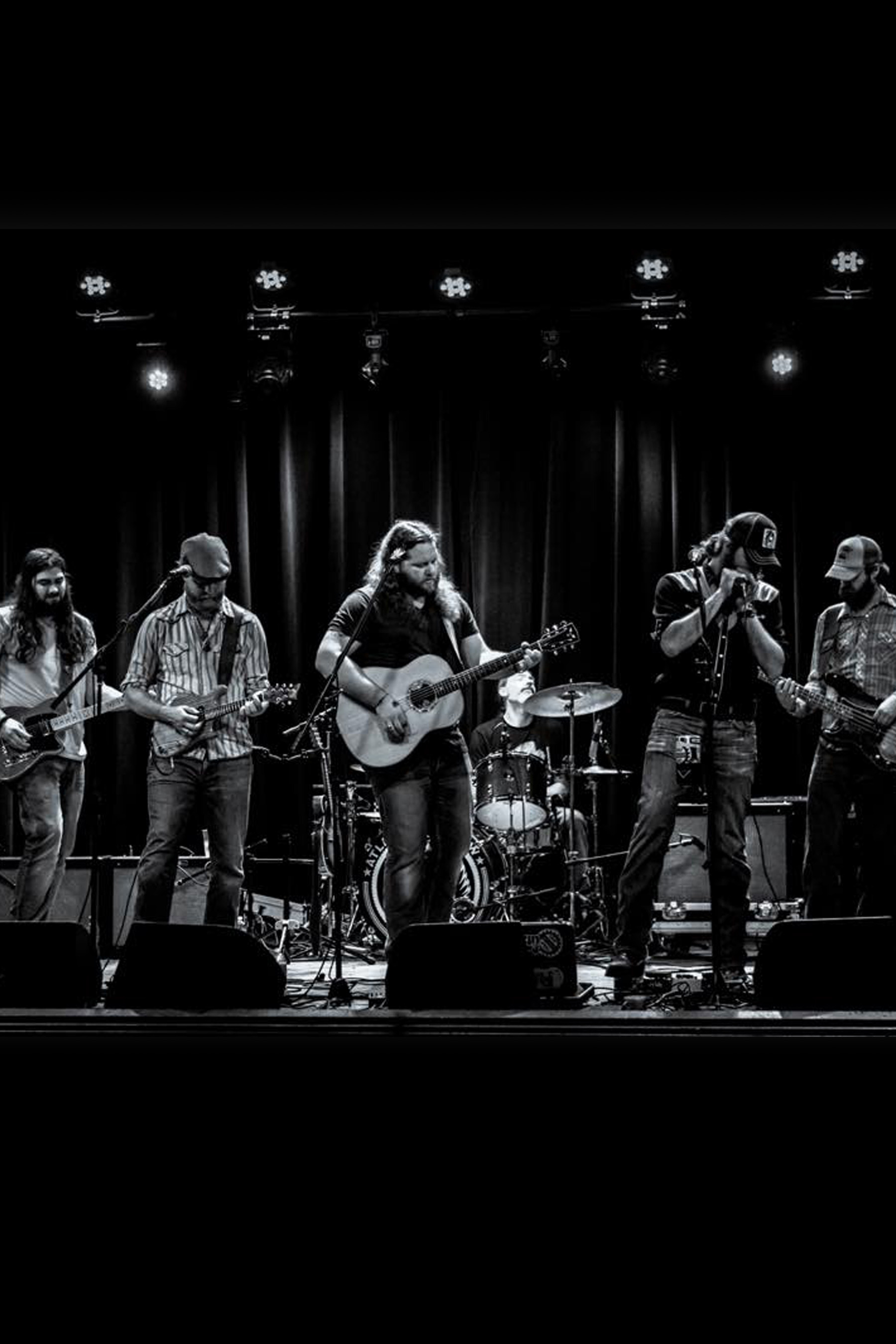 The Travelin' Kine
Hometown
Charleston, SC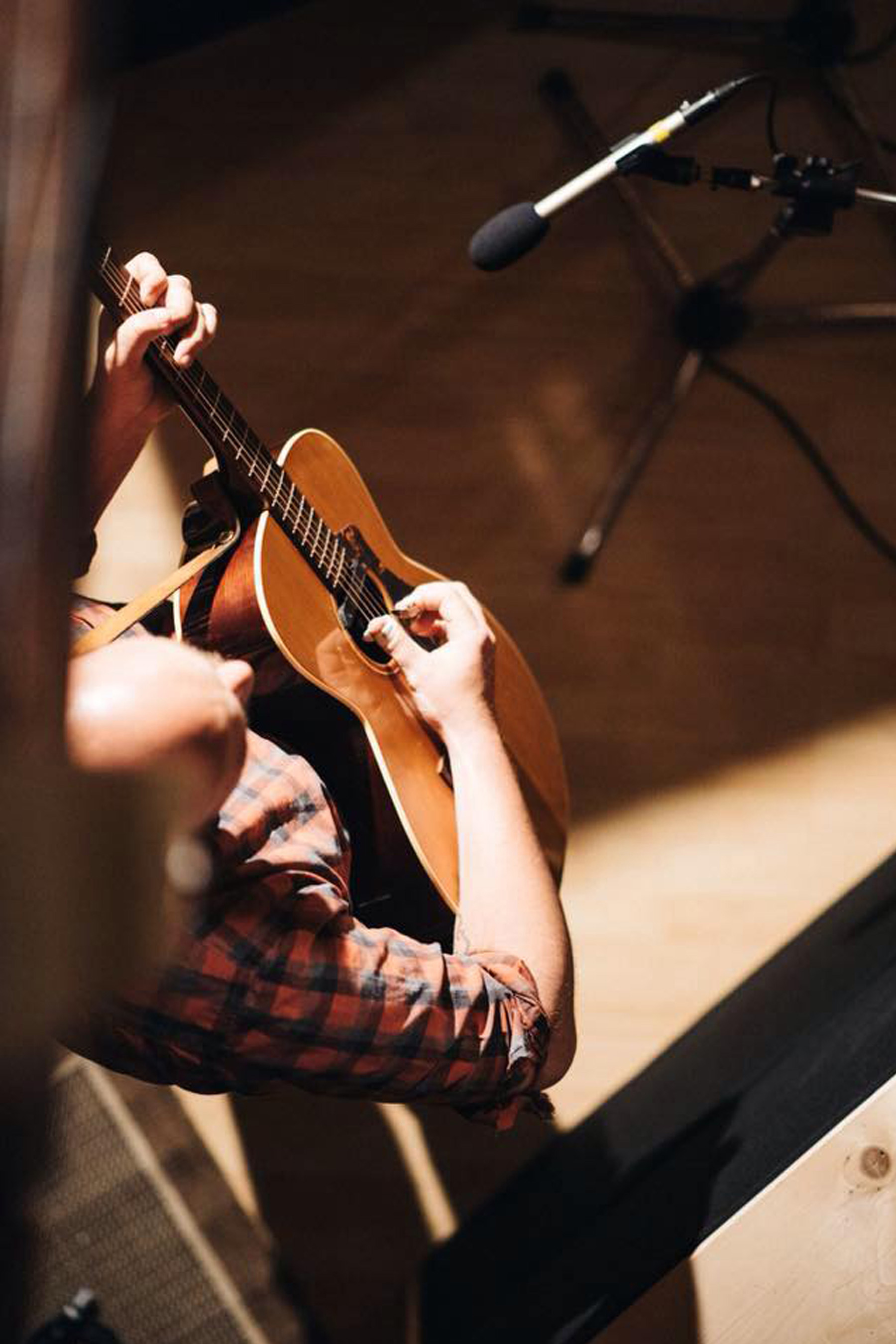 Red Cedar Review
Hometown
Charleston, SC
2017 CHEFS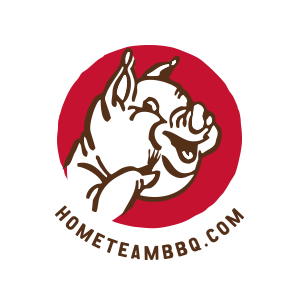 Taylor Garrigan & Aaron Siegel
Hometeam BBQ
After a stint at the University of Mississippi in Oxford, Taylor Garrigan wanted to change career paths. In 1998 he began cooking with his brother, chef Todd Garrigan, and executive chef and owner Harold Marmelstein at Dick & Harry's in Atlanta. He moved to Colorado to work a ski season in Crested Butte before deciding to take his cooking skills to the next level. He moved to Charleston and enrolled at Johnson & Wales University. During this time he worked as a line cook at Magnolias and then worked at Middleton Plantation. After graduating with a degree in hotel and restaurant management he was hired at The Beach Club at Kiawah Island as a cook and worked with chefs including Paul Tensly and Tom Colicchio. In 2005 he was hired as a cook at FIG to work under renowned chef, Mike Lata. Taylor and Aaron met, became great friends and together worked on the concept for Home Team BBQ. Once open, Taylor served as the sous chef at the West Ashley location and then moved to Sullivan's Island when it first opened to act as Executive Chef. He has quickly worked his way up to Executive Chef/Partner over all Home Team BBQ restaurants. In June 2015 Taylor won Episode 13 of Season 23 of Food Network's Chopped.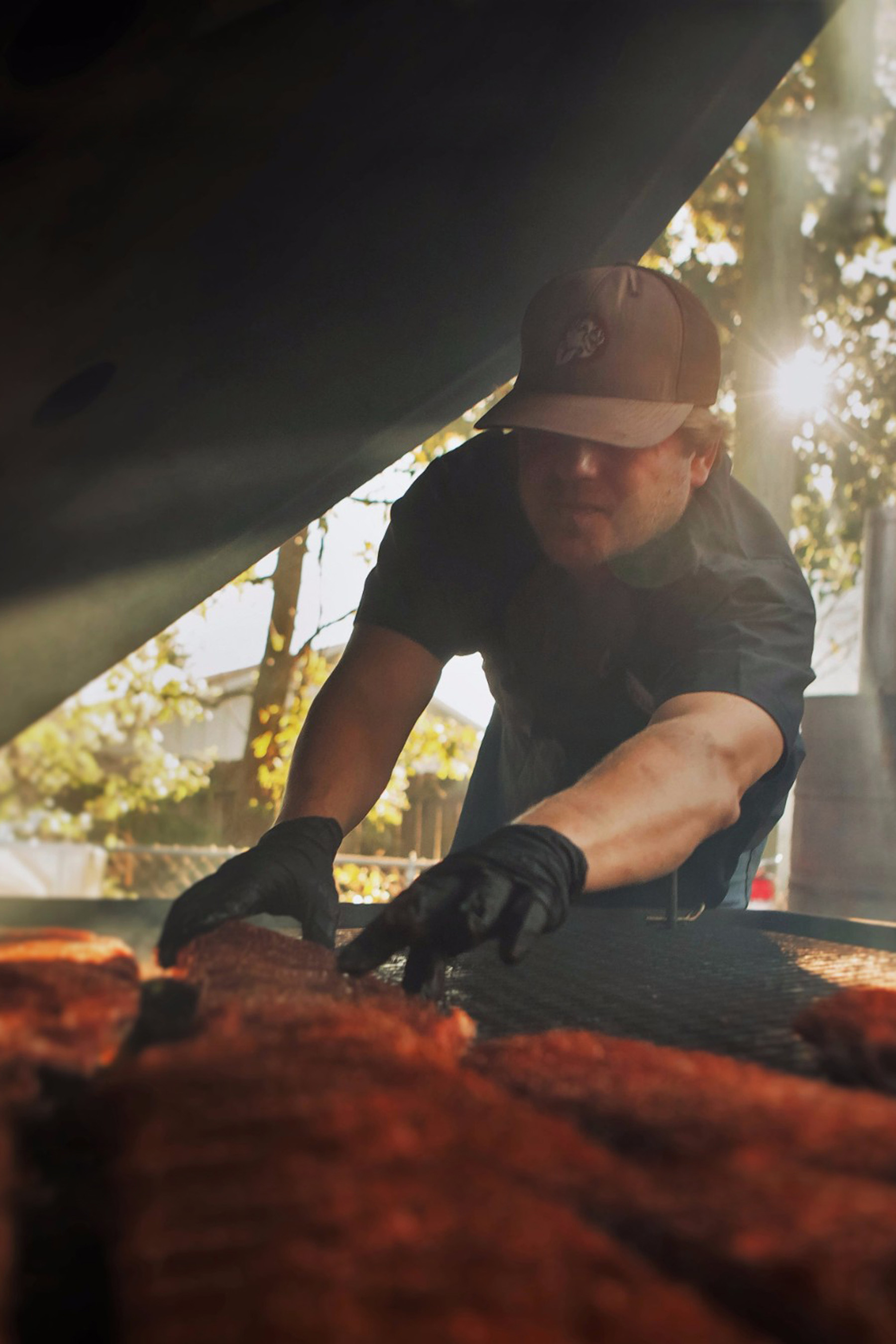 An Atlanta native and graduate of the University of Georgia, Aaron "Fiery Ron" Siegel moved to NYC after college to follow his passion for cooking and to attend The Culinary Institute of America in Hyde Park. After completing an internship at Atlanta's Nava under acclaimed Chef Kevin Rathbun, he graduated with his culinary degree and moved to Aspen, Colorado. There, Aaron worked as a sous chef at two of the most popular "white tablecloth" restaurants - Pinion's and Cache Cache - and became intrigued with the idea of combining traditional processes and techniques of classical cuisine with the simplicity of comfort food, BBQ and Southern fare. He returned to the South and was hired by the Hospitality Management Group Inc. (HMGI) as the Executive Chef at Blossom Café in downtown Charleston, where he worked for several years. Aaron worked closely with Executive Chef Craig Diehl at sister restaurant Cypress, where he learned more about smoking meats and developing a charcuterie program. During this time, he began to scout locations for his barbeque concept, and in 2006, together with partners Taylor Garrigan, Tony McKie and Madison Ruckel, opened Fiery Ron's Home Team BBQ in West Ashley. With years of hard work and dedicated service in the Charleston community came the opportunity for Home Team BBQ's partners to expand, with a location on Sullivan's Island in 2009, a location in downtown Charleston in the spring of 2016 and at the base of Buttermilk Mountain in Aspen, Colorado in the winter of 2016.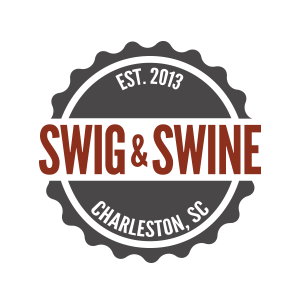 Anthony DiBernardo
Swig & Swine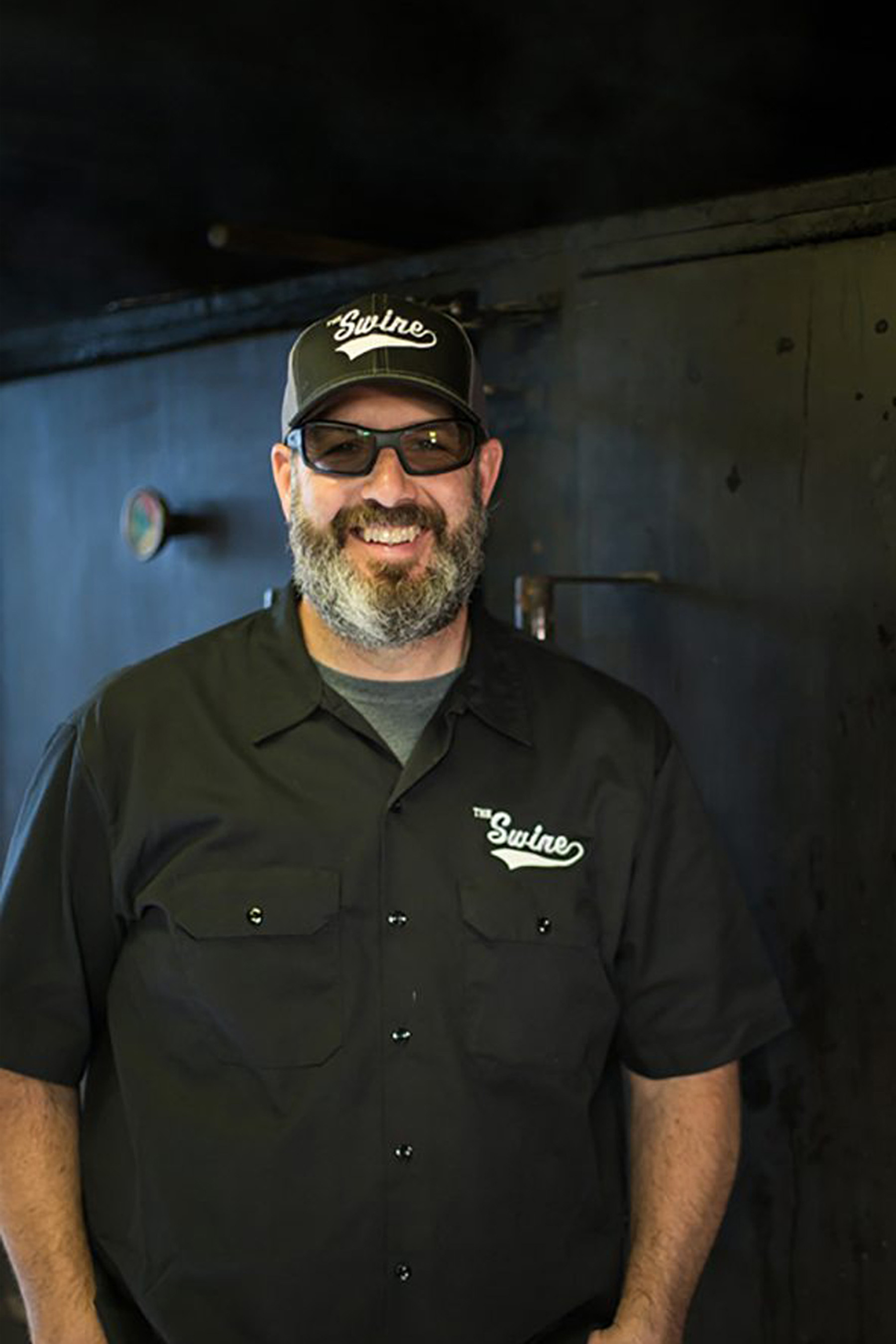 Born and raised in Mantua, New Jersey, Anthony DiBernardo has always had a passion for cooking. He entered the culinary world when he was 14 as a banquet cook. Later, the US Navy brought Anthony to the Lowcountry where he has lived for nearly 25 years. After serving as a cook on the USS Batfish submarine for four years, Anthony began working in the kitchen at Blossom Café. His résumé includes roles as the Executive Chef at Kiawah Island Resort, Corporate Executive Chef at Mustard Seed and Operating Partner and Head Chef at Rita's.
After incorporating barbecue menu items during each culinary venture, Anthony started his own barbecue catering business where his passion set things on fire. He opened Swig & Swine BBQ in collaboration with Queen Street Hospitality Group in 2013.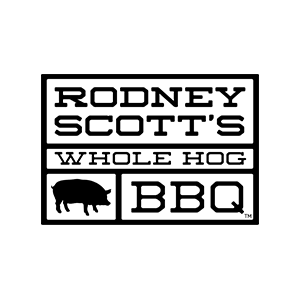 Rodney Scott
Rodney Scott's Whole Hog BBQ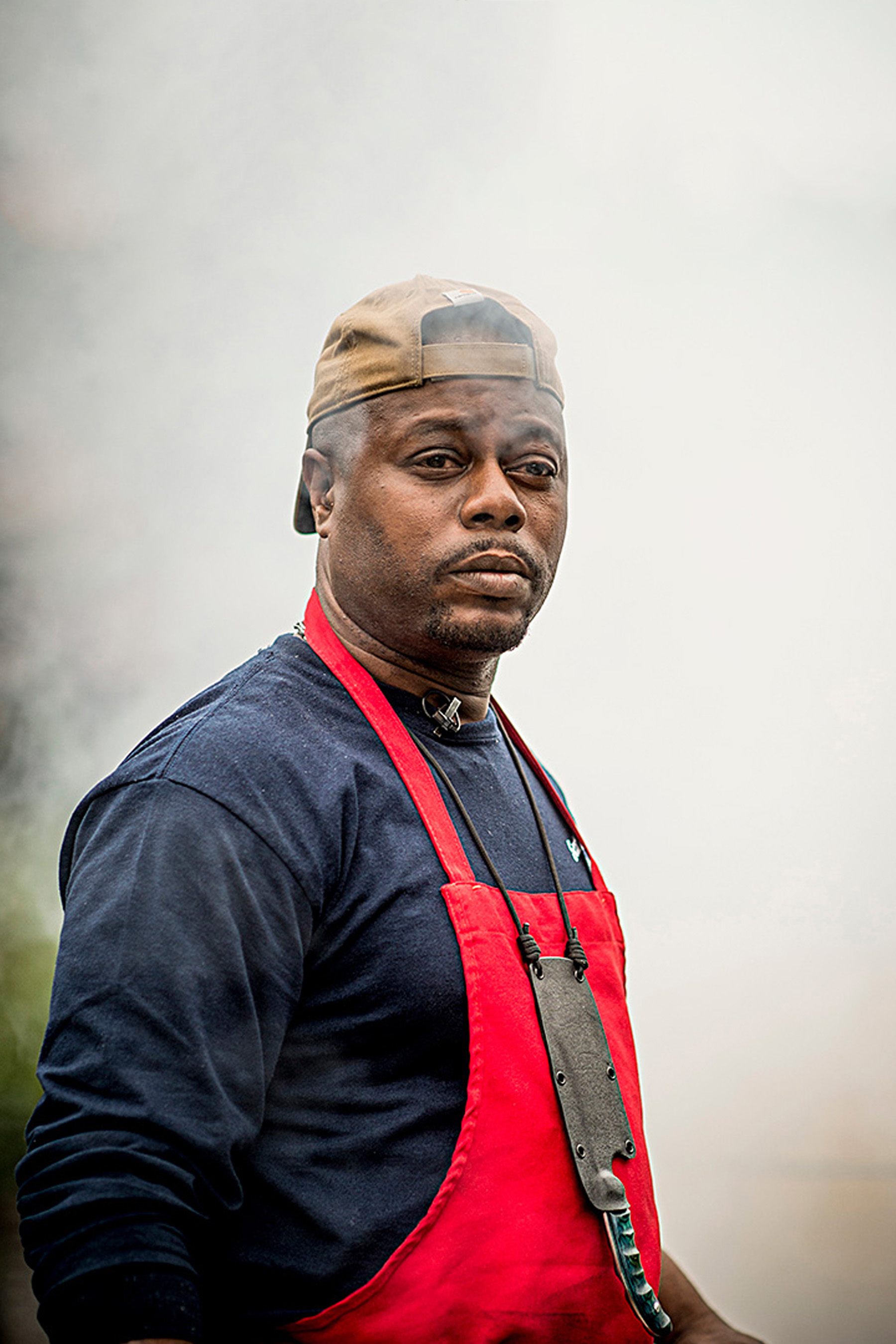 Rodney Scott moved with his family to Hemingway, SC, when he was just 1 year old. His family opened Scott's Variety, a convenience store and grocery of sorts, located on the side of the old highway that ran through town. Although they sold local produce and cold drinks throughout the week, they did a little something extra every Thursday: smoked whole hogs. The intoxicating smell of smoked pork was enough to bring in all the locals, but the flavor of the Scott family's whole hog barbecue is what kept them coming back.
The Scotts built their own hog pits out back behind the store and fired them up with hardwood coals. Young Rodney was just 11 years old when he cooked his first whole hog, and it wasn't long before he dedicated his life to the art of barbecue. As word began to spread about the Scotts' weekly barbecue feast, more and more people were hankering for a taste. It turned out that just one day a week of whole hog barbecue was simply not enough. By the mid-1980s, they moved to smoking hogs two days a week, and before long, two days turned into three. Finally, in 2012 they added a fourth day, offering old-fashioned, whole hog barbecue every Wednesday through Saturday.
But it wasn't just locals that were eating all those hogs. People drove for hours - from Charleston, 90 miles south, and beyond - having heard about Rodney Scott and the old-fashioned, whole hog barbecue he was cooking in Hemingway. Since then, Scott has traveled all over the world - as far as Australia and Belize - to share his passion for whole hog barbecue.
Last year, Scott moved to the Holy City to start a new chapter and open his own place, Rodney Scott's Whole Hog BBQ, in Charleston's exciting North Central neighborhood.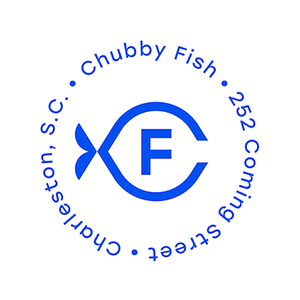 James London
Chubby Fish
Chef James London is pleased to be returning to his South Carolina roots for his first independent venture, Chubby Fish. James graduated from the College of Charleston with a BBA in Hospitality Management before attending the French Culinary Institute. His cross-country travels allowed him the opportunity to serve as the executive chef at Niko Restaurant and The Hotel on Rivington in New York, as well as The Elite Cafe in San Francisco. James is now setting his sights on restaurant ownership with fellow restauranteur and childhood friend, Geoff Shyatt. Chubby Fish is a fast, casual seafood concept, slated to open in Charleston's Elliotborough neighborhood in 2018.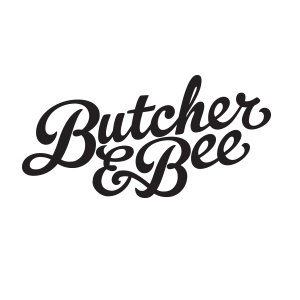 Cynthia Wong
Butcher & Bee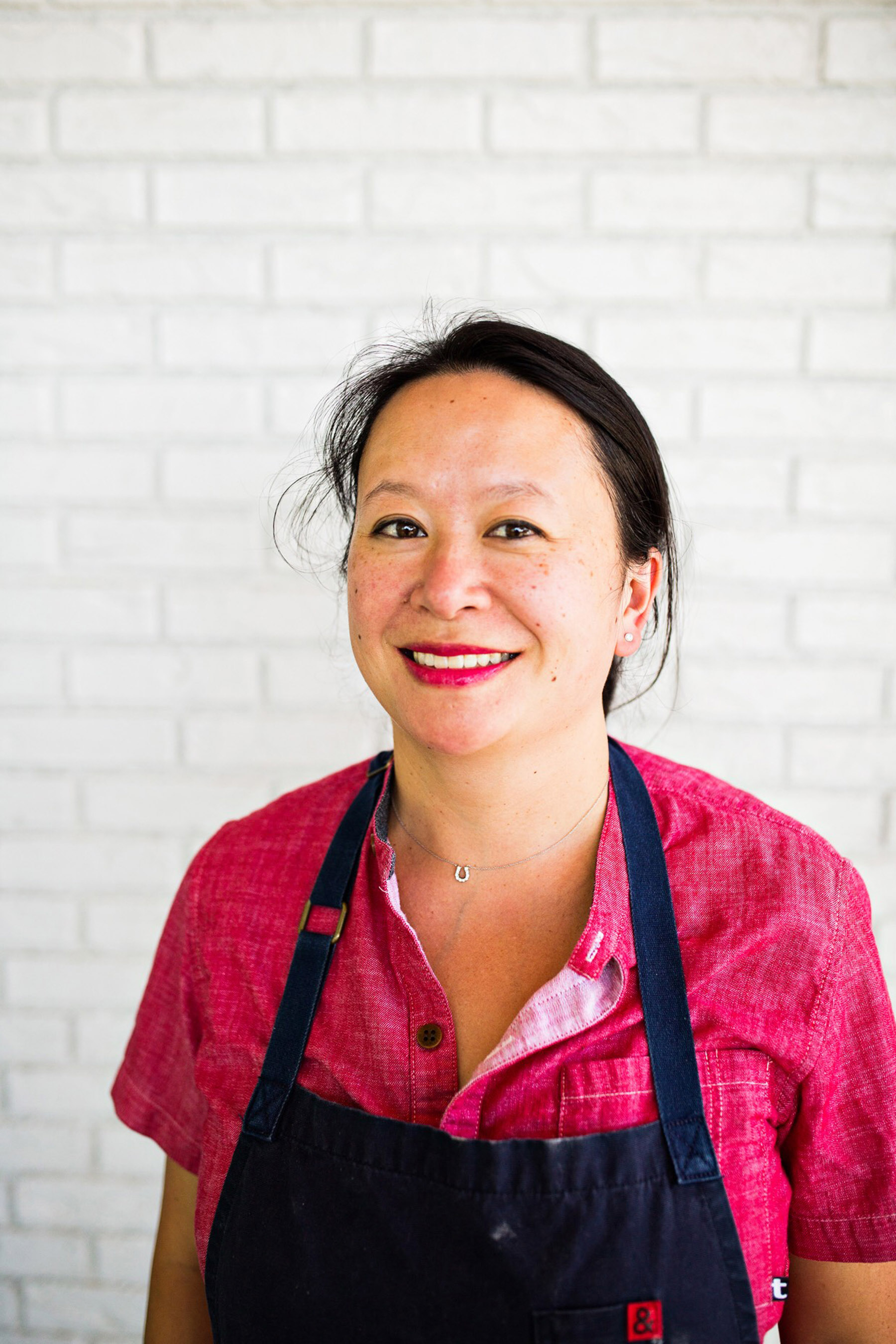 A Mobile, Alabama native, Cynthia began her career as the baker at Reed Heron's Restaurant Lulu in San Francisco in the early 90s. From there, she continued her education with formal culinary training at École Lenôtre in Plaisir, France, earning the Grande Diplôme de la Cuisine Française. In 2008, she opened Cakes & Ale with Billy Allin as its sous chef and pastry chef. During her three-year tenure she developed her signature style of desserts.
In 2011, Cynthia joined chefs Hugh Acheson and Ryan Smith at Empire State South in Atlanta as Executive Pastry Chef. After a two-year stint in London, she became Executive Pastry Chef of John Fleer's Rhubarb in Asheville, North Carolina, developing and opening their adjoining bakery and cafe, The Rhu.
Cynthia is a 2011, 2012, 2016 and 2017 James Beard Foundation nominee for Outstanding Pastry Chef. She and her recipes have been featured in such publications as Garden & Gun, Food & Wine and Bon Appetit.
In 2016, Cynthia joined Michael Shemtov and the team at Butcher & Bee as Executive Pastry Chef and Bakery Manager. With her wide-ranging talents in both pastry and baking, Cynthia brings a fresh look on the pastries and artisanal breads Charleston has come to love at both Butcher & Bee and The Daily, in addition to contributing plated desserts in both Nashville and Charleston.
Cynthia lives in Charleston with her husband, two sons and Blue Heeler. When she's not baking, she likes to garden and shoot skeet.
2017 BARTENDERS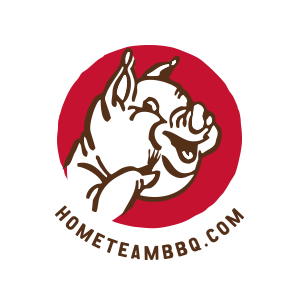 Adam Rothstein
Home Team BBQ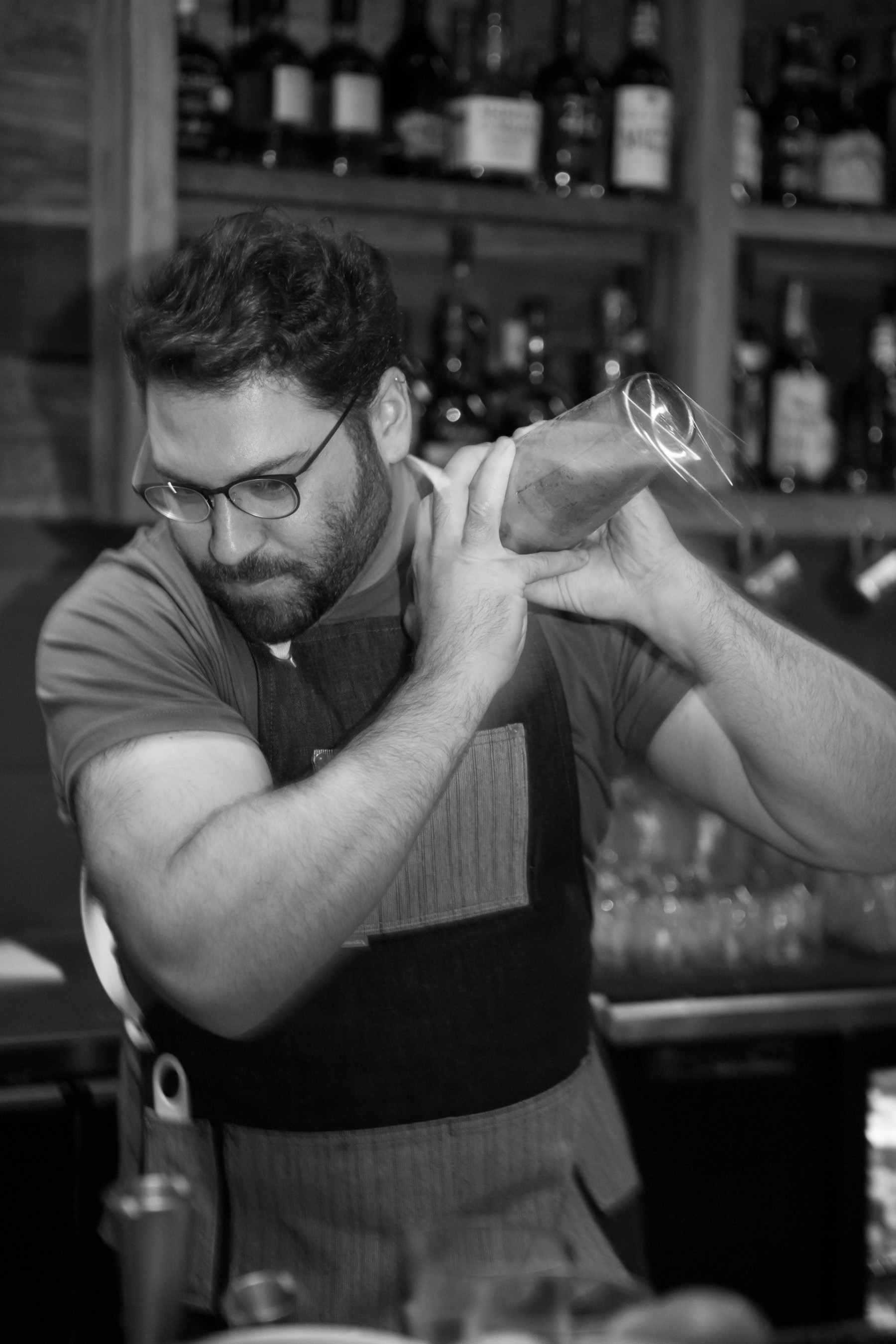 A New York native, Adam Rothstein attended New York University, where he split his time between classes and working in restaurants with the intent on pursuing a culinary education after his studies. While working as a busboy, Adam began studying wine in the hopes of earning a promotion. The study turned into a passion and remained a focal point of his career in New York. Adam's love of wine quickly expanded to include cocktails and craft spirits, and what had originally been intended to be a culinary career path evolved into one in beverage. Over the next 11 years, Adam worked in various management positions in the front of house at some of New York City's most celebrated cocktail bars and restaurants including Empellon Cocina, Il Buco Alimentari e Vineria and, most recently, Seamstress. After visiting Charleston in 2012, Adam fell in love with the thriving hospitality and culinary community, moving permanently in December 2015. Adam joined Home Team BBQ for the opening of the Downtown location and, in addition to his role as Director of Operations, oversees the beverage programs throughout the restaurant group.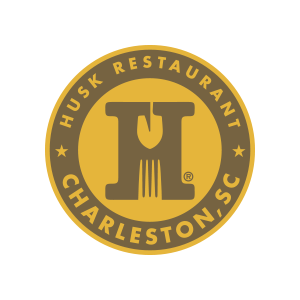 Justin Simko
Husk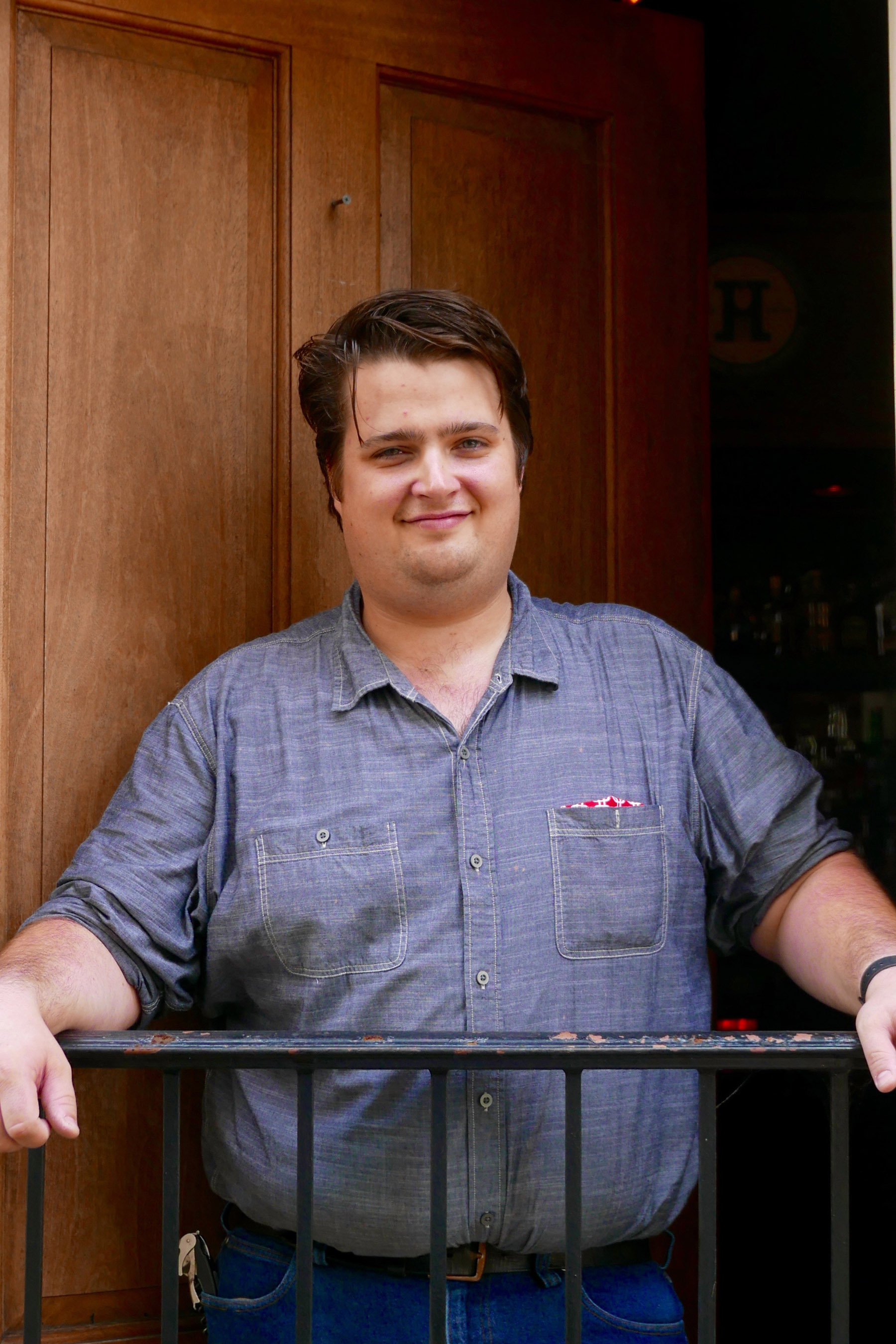 Justin Simko has been tending bar at Husk in Charleston, SC for over 5 years. With an initial culinary interest, Simko attended the Culinary Institute of America in New York where he mastered the fundamentals of cooking. After graduating, he moved to Charleston, SC in 2011 where he accepted a front of house position at High Cotton. However, his interest in cooking began to wane, and in its place, Simko discovered a newfound interest in cocktails. In June 2012, Simko decided to test the waters of bartending and accepted a part-time bartending position at Husk. Drawing from his traditional culinary training & fine-tuned understanding of flavor profiles, Simko quickly learned the philosophy and art of creating the perfect cocktail. At Husk, Simko had finally found his true passion and rose through the ranks, eventually being named Bar Manager in 2017. In his current role as Bar Manager, he is responsible for creating the beverage program for Husk restaurant & bar, product ordering and educational training of fellow bartenders. Simko most enjoys the constant evolution in the bar industry, as well as creating unique and memorable experiences for each guest. His drink of choice is a Gin & Tonic on a hot summer day, and when he's away from the bar, Simko enjoys fishing the shores of nearby Folly Beach with friends.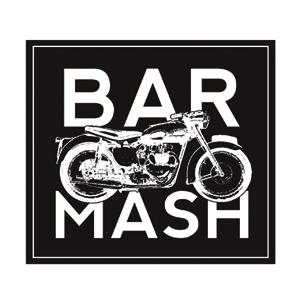 Teddy Nixon
Bar Mash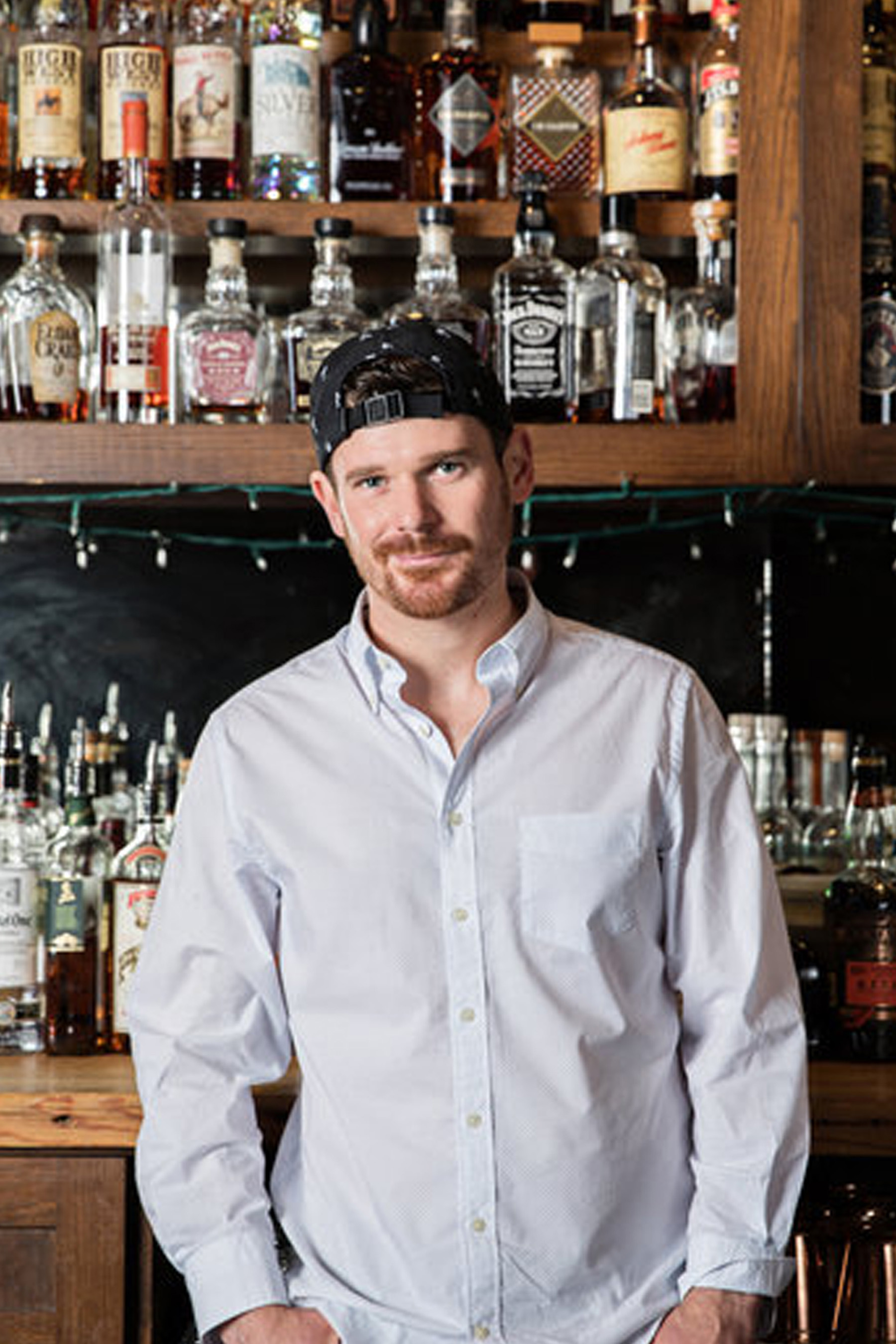 Born and raised in Cape Cod, M.A., Teddy moved to Charleston in October of 2013, craving the Lowcountry lifestyle. With an early start in the restaurant business at the ripe age of 15, Teddy quickly worked his way up, learning high-volume service and how to master the bartender role. With a knack for the food and beverage industry, it wasn't long before Teddy unleashed his cocktail charisma and developed a passion as a craftsman for the art of mixology.
Prior to Bar Mash, Teddy worked as the Assistant Bar Manager at Edmunds Oast, a renowned restaurant in Charleston, S.C. While working there, he was named a national semifinalist for the Woodford Reserve Manhattan Challenge, an honor he has upheld with ease.
While the bar manager at Bar Mash, Teddy has been named "Bartender of the Year 2015" by Eater Charleston, "Bartender of the Year 2016" by Thrillist Charleston and "Iron Mixologist Champion" during Charleston Wine & Food Festival 2016.
If not behind the bar exploring new flavor profiles, you can find Teddy golfing, running, cheering on every single Boston team, enjoying live music or excelling as a wiffle ball and ping-pong pro.
Rochelle Jones
Stars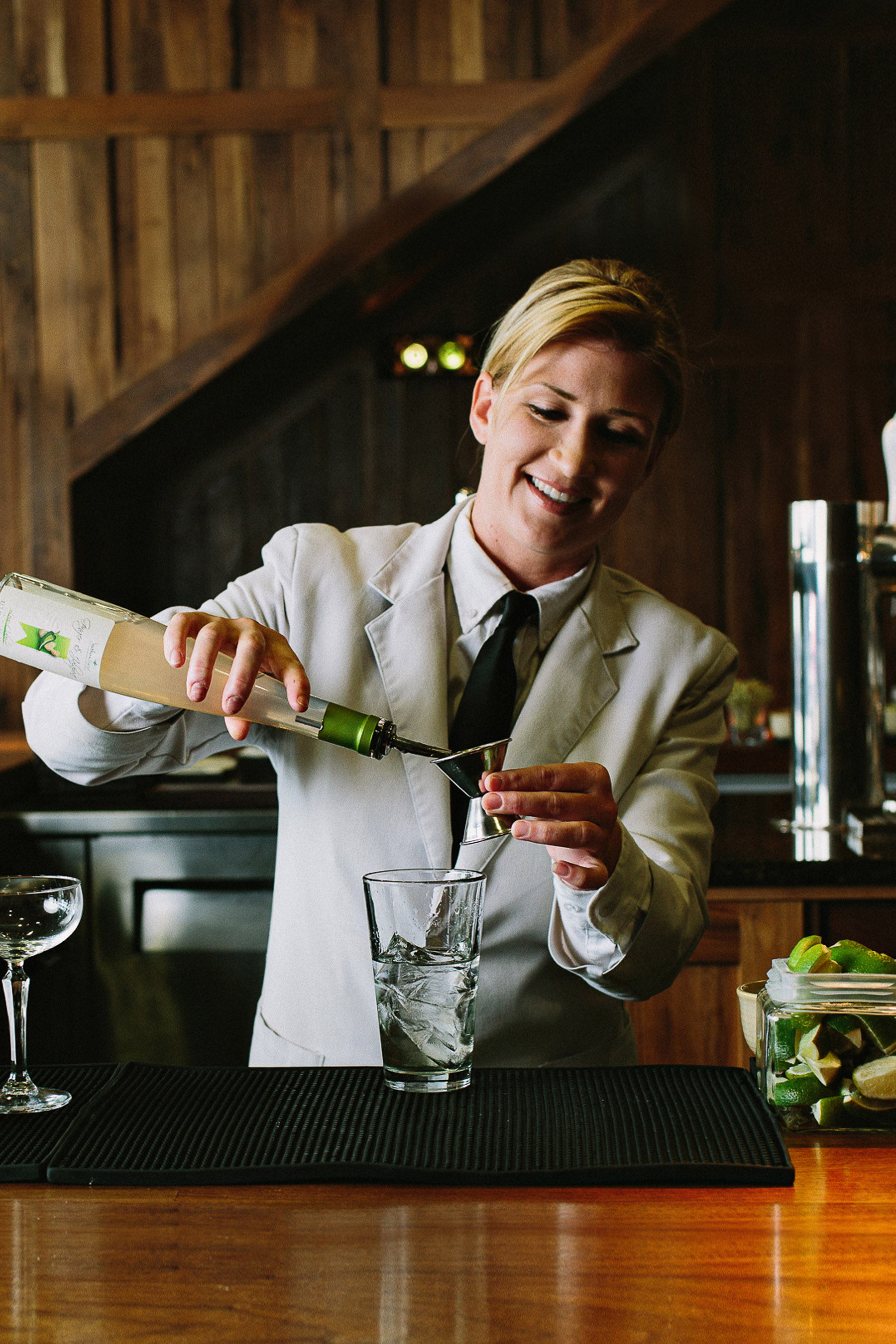 Charleston, South Carolina-based mixologist Rochelle Jones discovered her passion for craft cocktails during her first cocktail contest sponsored by a major liquor brand. Her basil and lemongrass-infused concoction received notable recognition and Jones went on to help design cocktails and implement beverage programs at several highly recognized establishments across Charleston.
With her background in fitness and commercial modeling, Jones was well aware of the caloric content of both popular and craft cocktails, so she decided to make it her mission to create a line of low-calorie mixes that would enable any individual to replicate craft-style cocktails without the calories, mess or muddle.
Several months later, Southern Twist Cocktail Company, LLC, and its line of all-natural low-calorie cocktail mixes were born. All mixes are handcrafted to ensure quality and consistency.
Be sure to try all three flavors - Lavender & Vanilla, Ginger & Jalapeno and Hibiscus & Mint. We will be releasing new flavors soon. All mixes are non-alcoholic and able to be paired with a variety of spirits. Have a flavor you would love to see? Contact us!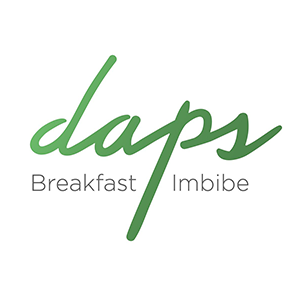 Jeremiah Schenzel
Daps Breakfast & Imbibe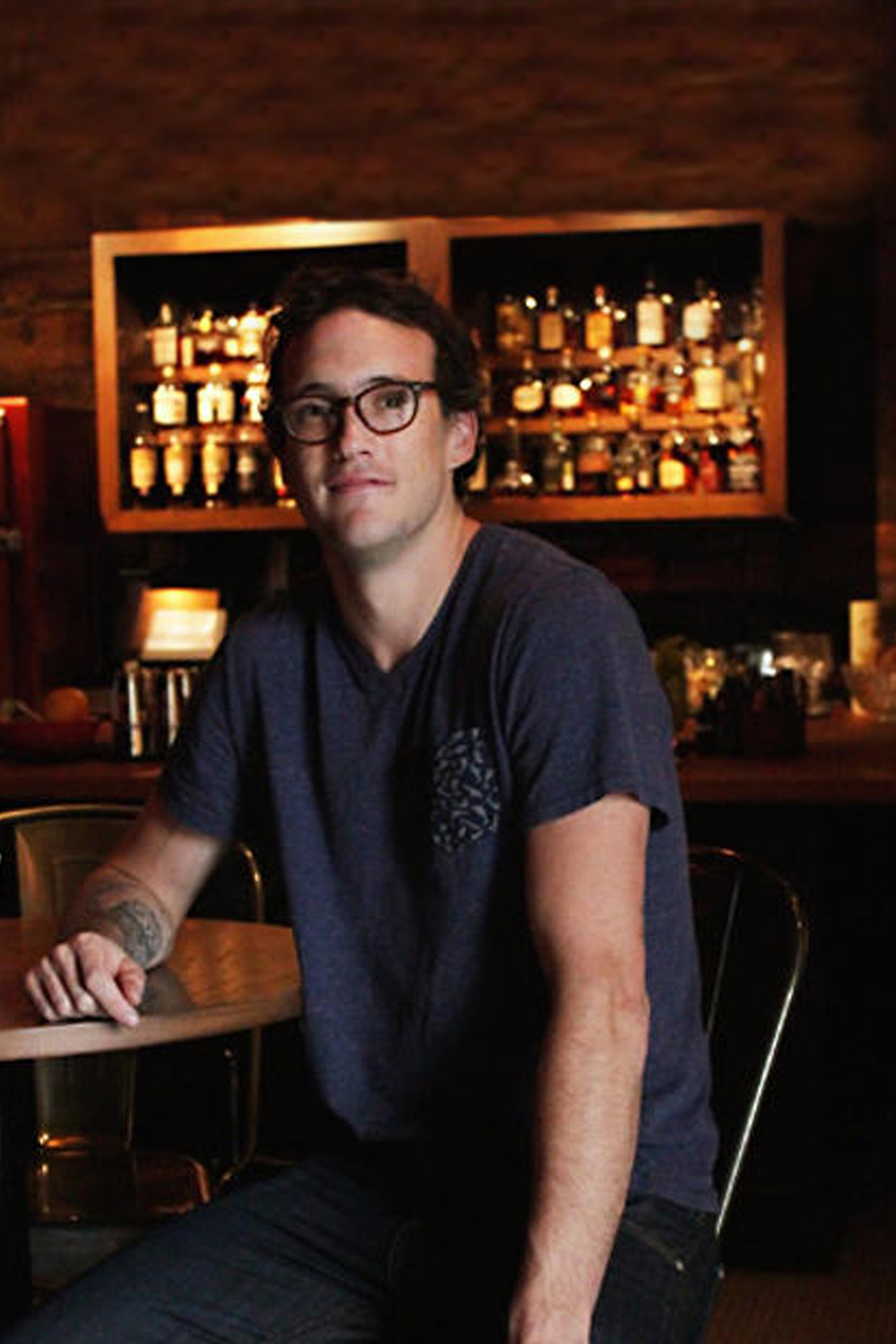 Chef Jeremiah Schenzel's journey has brought him to Charleston, South Carolina, but his story began much further north, in Sommerville, Massachusetts. It was here that he began his formal training as a chef turned bartender and bar manager. He worked as an opening kitchen member at Bergamot Restaurant and was the development chef at the Clover Food Company, a simple-ingredient restaurant specializing in fast, health-conscious meals.
Playing an integral role in opening new and successful restaurants gave chef Schenzel a sense of confidence and pride. It also allowed him to train under James Beard nominated chef Jeremiah Bacon as an opening member of The Macintosh Kitchen team.
In 2013, Schenzel became the general manager of The Cocktail Club, sharpening his management and bartending skills. This prepared him to open Bar Mash in the fall of 2015, and to accept a full-time position as the beverage director at The Indigo Road in 2016, where he oversaw 14 beverage and bar programs across 4 cities.
December of 2016 brought new opportunities for chef Schenzel, as he parted ways with The Indigo Road and joined the team at Scarecrow Hearth and Liquor bar as beverage director. Shortly after, he became the creative force behind The South Seas Tiki Lounge, where his extensive knowledge of flavors and cuisines can be experienced in every dish or drink he serves. Now, he is now looking forward to success in his new venture, Daps Breakfast, opening Fall 2017 in downtown Charleston.